Journées du Cinéma Africain

Short (pre)history:
Following an excursion with students of "Intercultural Communication" of Saarland University, which had been carried out by Prof. Dr. Ute Fendler in cooperation with Dr. Helmut Schwartz, films shown at the international film festival FESPACO of Ouagadougou, which had been the subject of the seminars, were to be made accessible to a wider audience. Therefore, in November 2001, African Film Days were organized in cooperation with the Cinema achteinhalb in Saarbrücken. The interest was so great that there was a new edition and the film days, at which two African directors always presented their films, became a regular event.
This tradition of the African Film Days is now continued annually by the Chair of Romance Literary Studies in cooperation with Saarland University.


---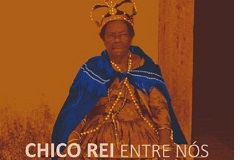 Chico Rei was an enslaved Congolese king who freed himself and his subjects during the "Gold Cycle" in Minas Gerais. His story is the starting point to explore the various echoes of Brazilian slavery in the lives of black people today, understanding their movement of self-affirmation and freedom from a collective perspective. ...more
---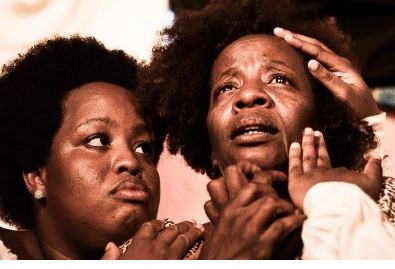 After years abroad due to his brother's murder, a renowned journalist returns to his family's home to take care of his mother, who suffers from an unknown illness. Late at night, he is visited by two strangers. As new events unfold leading him to suspect that something ominous and deeply disturbing has struck his mother, a new tragedy rises. ...more
---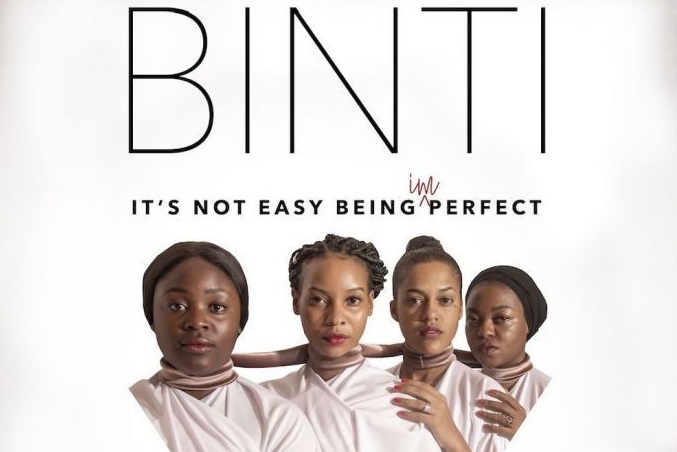 "Binti" ("daughter", "young woman") is the most recent film of Tanzanian filmmaker Seko Shamte. The movie tells the story of four women with very different careers, desires and social backgrounds in Dar es Salaam. The film slowly and intricately interweaves their respective perspectives. ...more
---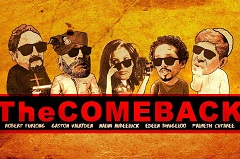 In this comedy, director Sharvan Anenden follows three forgotten Bollywood movie stars who try to make a comeback by kidnapping a current superstar during a shooting in Mauritius. They get help from a young woman who herself is aspiring to become a film director. ...more
---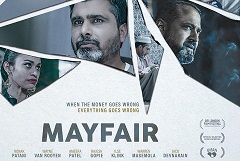 Mayfair is a 2018 South African Indian action crime drama film written by Neil McCarthy and directed by Sara Blecher. Set in Johannesburg, the movie tells the story of an estranged son who must break the rules to save his family and their criminal empire, when his overbearing father falters. ...more
---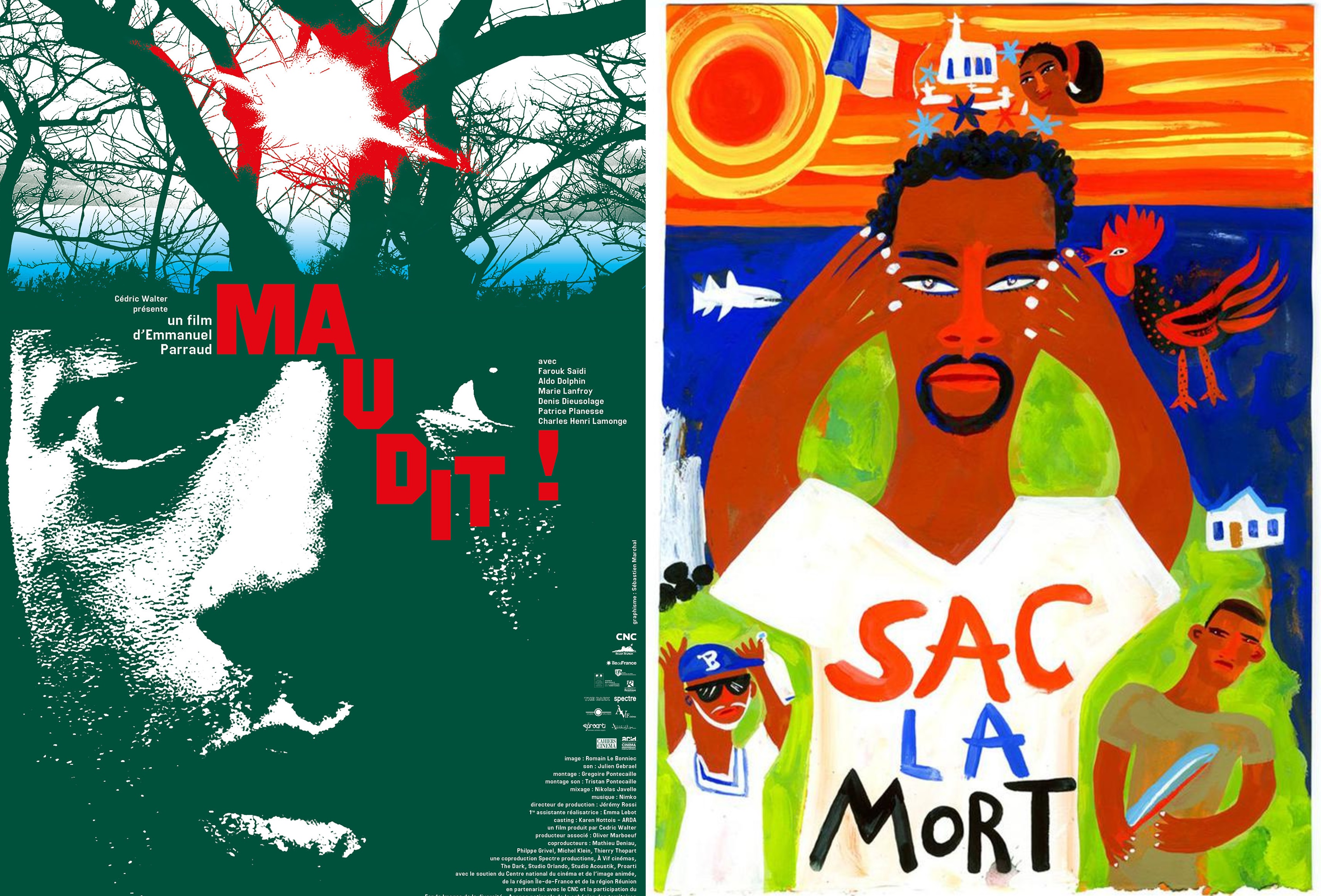 In November 2021, the film festival "Cinema Africa" of the Africa Multiple Cluster of Excellence invites the audience on a cinematic journey to the colourful world of the Indian Ocean. The 13th edition of the festival will take place from 14.-17. November at Cineplex Bayreuth, Germany and will give the audience a chance for a meet and greet as well as discussion with the directors after each screening. ...more
---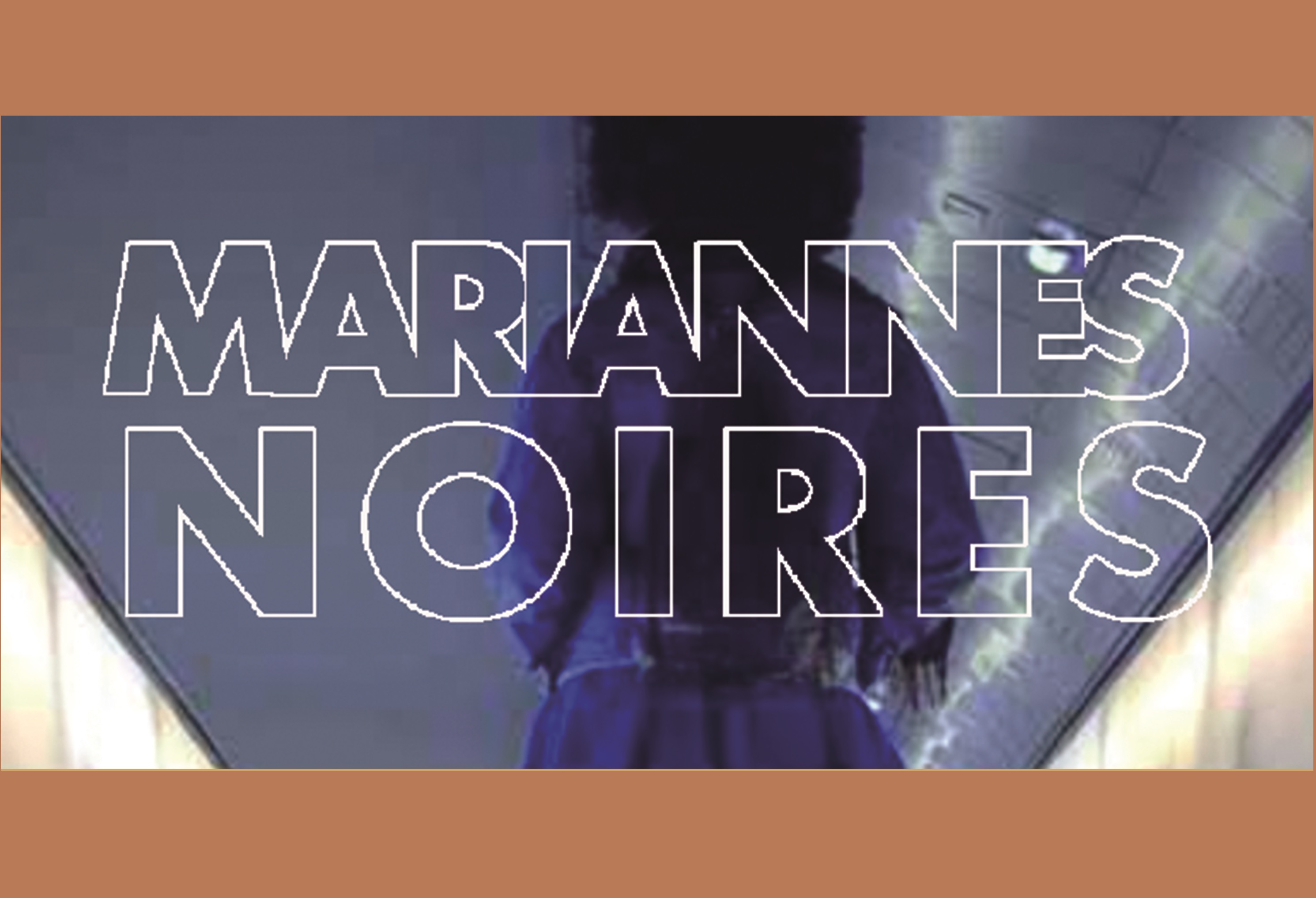 Recent violence and growing nationalism in France have brought fierce debates about the country's identity to the forefront. In this documentary, seven different French-born women of African descent confront their own unique identities and challenge the expectations of French society. ...more
---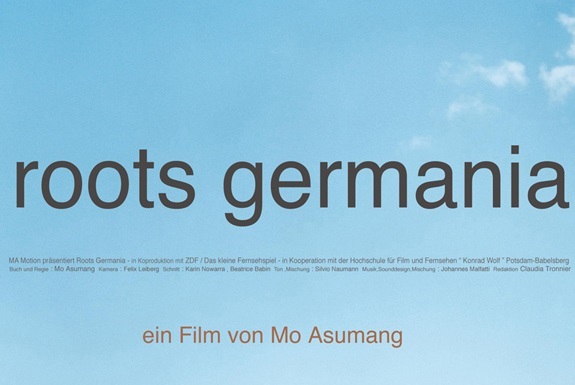 On 26 May at 6 p.m. (CEST) the film and discussion series "Afrikaleidoskop" will present "Roots Germania" ­­- a documentary by Mo Asumang on the search for identity for people of Colour born in Germany. Roots Germania" is an intense but always ironically humorous journey that not only leads to shedding a personal trauma brought about by prejudice, hatred and fear, but also a finding of home within oneself. ...more
---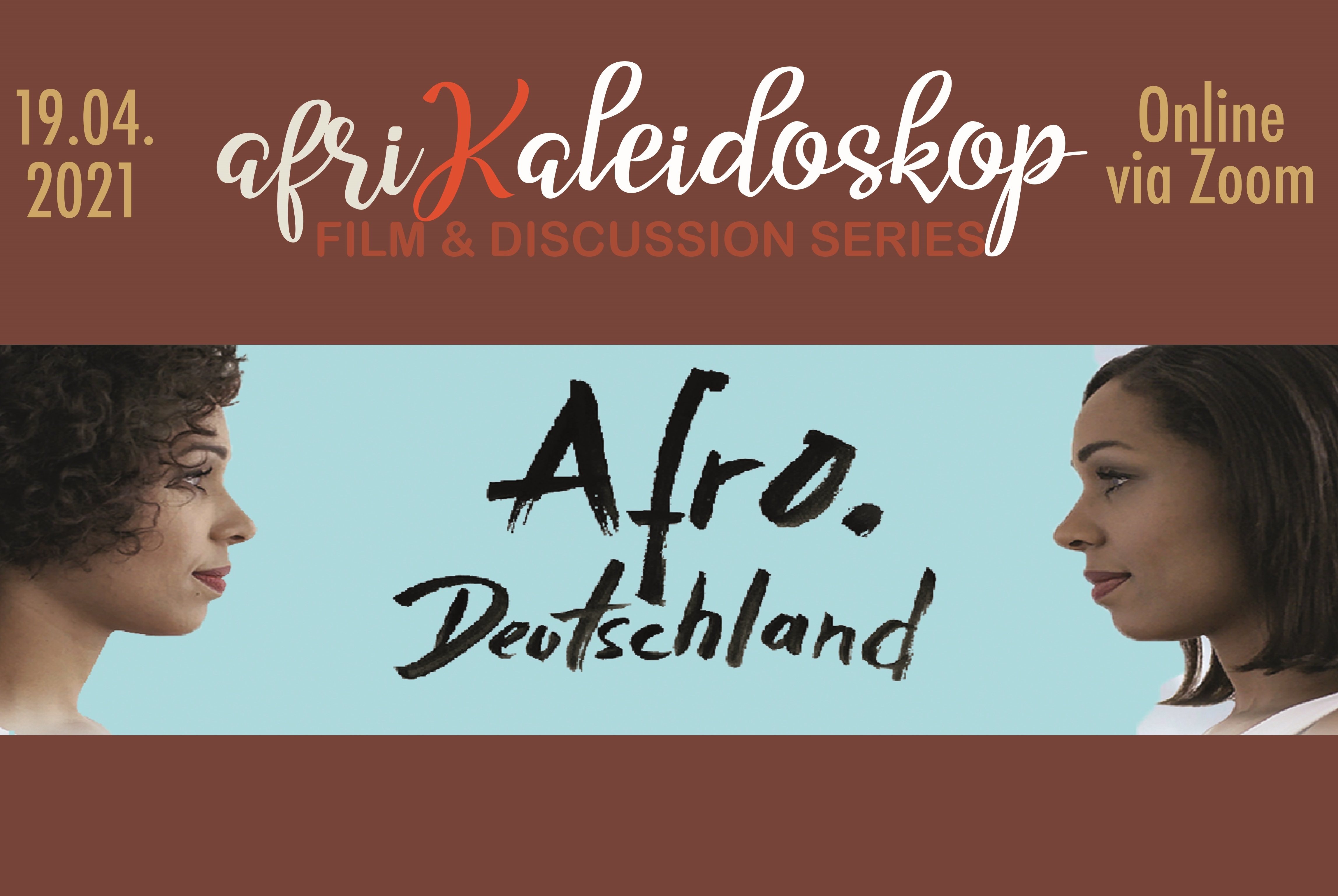 On 19 April at 5 p.m. (CEST) the film and discussion series "Afrikaleidoskop" will present "Afro.Deutschland" - a documentary on people of color living in Germany. The filmmaker and journalist Jana Pareigis will join the audience afterwards to participate in a discussion on the topics of the film. ...more
---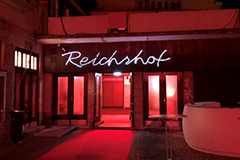 The Africa Multiple Cluster of Excellence will continue its cinematographic endeavors in 2020. First stop: an invitation to see three outstanding movies during an extensive movie night. More events are planned. ...more
---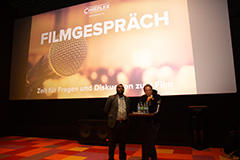 The film festival "Cinema Africa 2019" brought four extraordinary movies to Bayreuth taking the audience on a unique cinematographic journey across the African continent. Around 280 people attended the four-day film festival and had a chance to discuss the films with each of the directors. ...more
---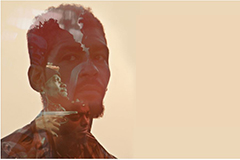 At the end of November, the Africa Multiple Cluster of Excellence will present the African film festival "Cinema Africa". In total, four movies will be shown at Cineplex Bayreuth to demonstrate the wide range of filmmaking that the African film industry has to offer. ...more
---